Newsletters
Twitter

We are thrilled to announce our new team member Jaimee Keene, MAI. Jaimee brings over two decades of experience in the industry, including brokerage, banking, commercial real estate valuation and appraisals, and business development. https://t.co/DJVXn5JMbP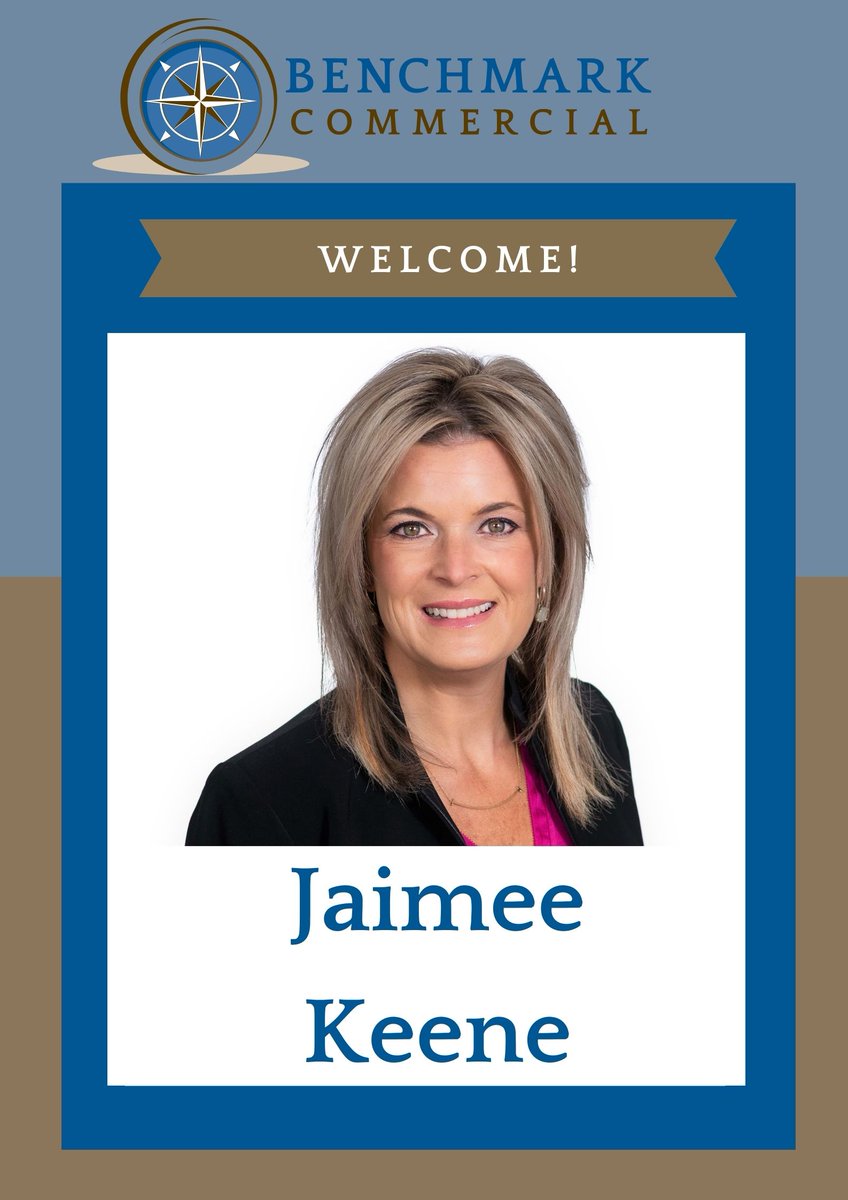 Thought of the Day:
It is often easy to focus on the negative and lose focus on the things that are important to us, especially within this last year. Benchmark Commercial Real Estate is here to help you refocus your goals for your business in 2021.

Benchmark Commercial thought of the week:

Rental rates aren't changing much, but concessions are.
Instagram
To see the Instagram feed you need to add your own API Token to the Instagram Options page of our plugin.